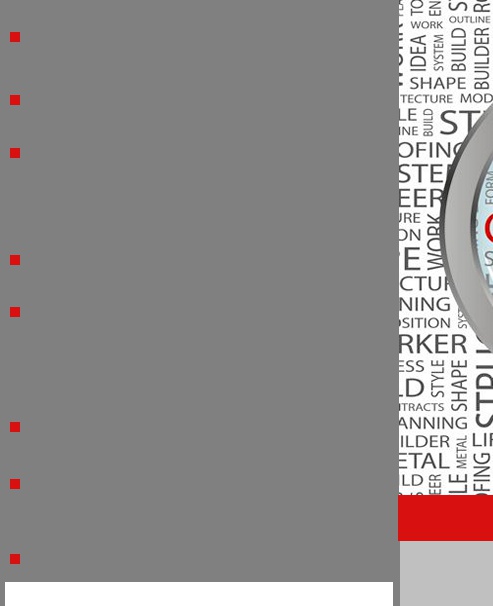 Latest News

Commercial remodeling, maintenance and repair contractor

Specialists in restaurants and retail

New construction services, includng:
- Ground-up
- Scrape and rebuild
- Build outs

Fully staffed night crews for repair &
maintenance:
- No interfence in operations
- No overtime costs

24-Hour Emergency Service

Clean environment during projects

Dedicated to providing professional construction services to all our clients

Exceptional quality and commitment

Now offering security camera installations!
- High definition cameras with night vision.
- View from anywhere on your mobile device.
- Own your own system with no monthly fees!
- Contact us for a free quote!


Remodeling Dining Rooms at 5 Wendy's locations.

Starting Large-Scale Remodel in Mid-March for Wendy's in New Lenox.

Welcoming Panera to our Growing List of Customers.