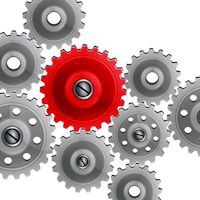 Position Requirements:


- High school diploma or GED equivalent
- Minimum 2 years hands-on experience in construction trade
-Candidate must be willing to work long hours on the night shift (3rd shift)
-Valid driver's license is required, and clean driving record.


Compensation:
Compensation varies by experience and ability.


Position Description
:

Responsible for execution and satisfactory completion of daily customer service requests, as dispatched by the Operations Manager, ranging from maintenance to special projects. Incumbent must be a skilled construction worker versatile in all trades, such as carpentry, light electrical, drywall and tile work.